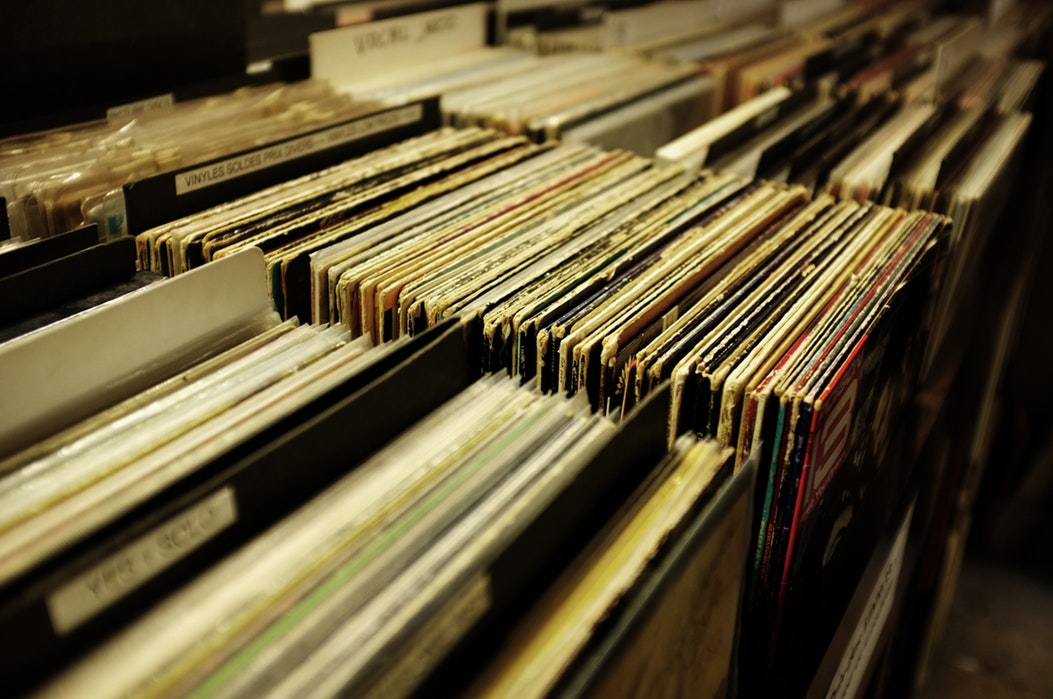 In August 2017, the AML-VACCiN consortium delivered its scientific report over the first 18 months. We have made major progress for all the objectives that we set at the start of this ambitious project.
In preparation of the clinical trial for the DCP-001 vaccine product, all regulatory requirements have been met and are pending approval from the national regulatory authorities. The clinical centres and central labs included in the study have been identified, prepared, and trained, and highly standardized controlled logistics have been set-up. We have put in place an extensive immune monitoring program, which allows us to detect DCP-001 vaccination induced type and magnitude of immune responses, and the possible correlation with clinical parameters (Partners DCPrime, VUmc, Accelovance, Immatics).
Furthermore, our partner University of Bergen, has identified the most appropriate humanized mouse model with which to identify the mechanisms by which DCP-001 initiates anti-leukemic activity. This allows us to determine how its activity can be enhanced by combination therapies.
In conclusion, the first 18 months of the AML-VACCiN project have been highly successful!